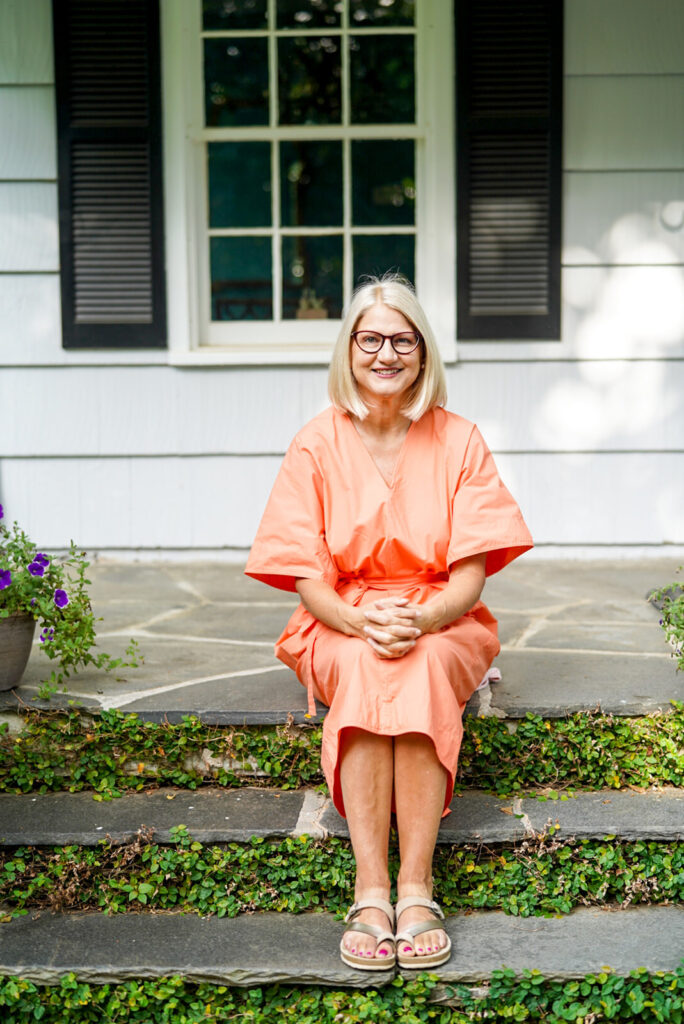 Theresa Schaffer, LCSW — Telehealth Therapist
Hello! I'm Theresa Schaffer and I'm a Licensed Clinical Social Worker (LCSW). For the past twenty years I have been working with clients from diverse backgrounds to help them achieve their mental health goals. I am licensed in Georgia (#003051) to offer telehealth therapy to all Georgia residents.
Clients come to me looking for a therapist who is compassionate, genuine, and affirming. Sessions with me are practical and focused on learning new tangible skills. We always go at your pace, never pushing to a place you don't feel ready to go.
Gaining new life skills through telehealth therapy
As a mental healthcare professional, I am passionate about helping you find new, helpful coping skills and strategies that will make lasting changes in your life. I believe we all have a part of us that knows what's best but sometimes we get disconnected from it. It often becomes difficult to hear that wise inner voice when it gets clouded by negative thoughts and feelings. My job is to help you reconnect with that piece of yourself that knows what's best for you, so you can get better. Let's work together to help you get past the judgments, fears, and negative self-talk.
Serving adults in Georgia
My practice is an inclusive one. I welcome all adults who are ready to work on themselves, including members of the LGBTQIA+ community. You don't have to continue feeling sad, worried or overwhelmed all the time, and you don't have to do it alone. Call me today for a free 10-minute phone call. I can't wait to hear from you!