Therapy for Adults in Atlanta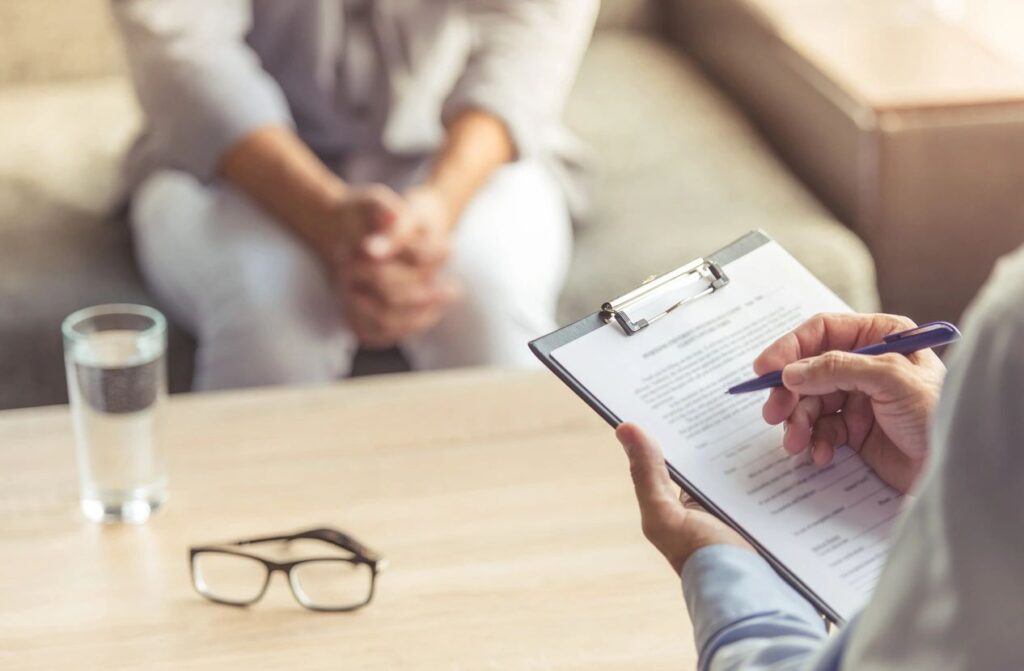 Anxiety and Depression
According to the Anxiety & Depression Association of America, anxiety disorders are the most common mental illness in the U.S. Cognitive Behavioral Therapy (CBT) and Exposure Response Prevention (ERP) have consistently proven to be two of the most clinically effective strategies for dealing with anxiety. Using these methods, I can help you to understand what you are experiencing, collaboratively develop a plan of action, and teach you the skills to move your life in the direction you choose. Sessions are goal-oriented with a specific plan of what to do in session and how to practice it outside of session.
The National Institute of Mental Health estimated that in 2020, 21 million U.S. adults had at least one major depressive episode. Cognitive Behavioral Therapy (CBT) is the gold standard for treating depressive disorders and an approach I frequently use. I can work with you to explore what's behind the feelings and behaviors you are experiencing and how to make different choices that support your growth and balance.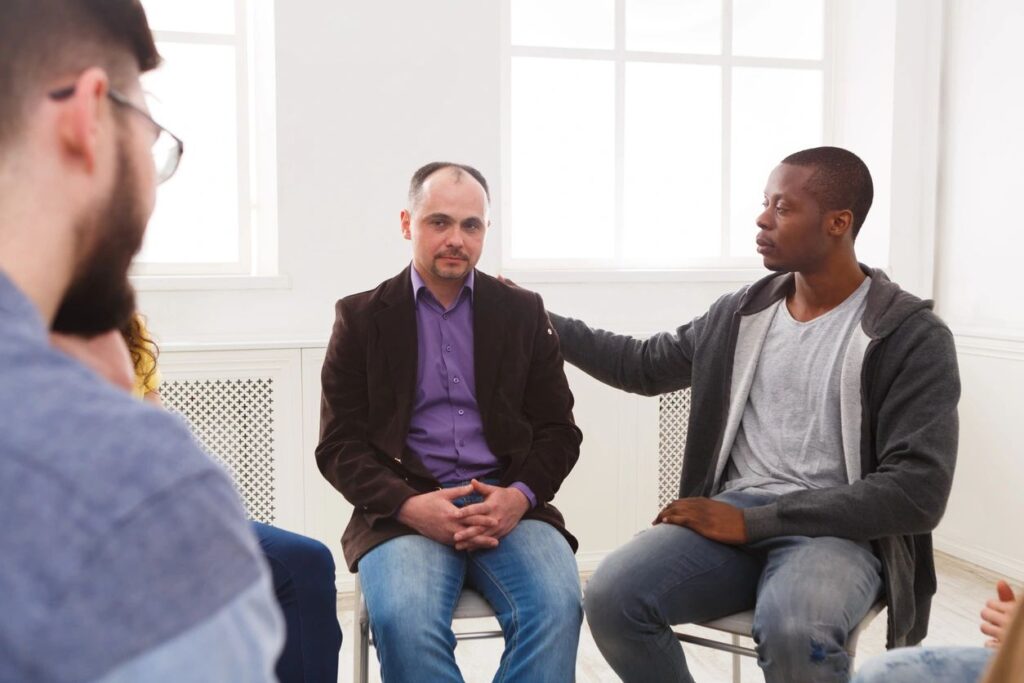 Addiction and Substance Use
For twenty years I have helped people to learn new strategies and skills to stop using alcohol and other drugs such as:
Opiates and opioids (e.g., heroin, morphine, oxycodone, hydrocodone)
Sedatives and benzodiazepines (e.g., zolpidem, alprazolam, diazepam)
Cocaine, crack, amphetamines, methamphetamines (including Adderall and Ritalin)
LSD (acid), MDM (Ecstasy, molly), GHB
Cannabis (marijuana)
Beer, wine, liquors, and other spirits
Inhalants (glue, paint, etc.)
Whether you are just starting the process, need support to protect your progress, or if you're trying to figure out how to support a loved one, I can help. I am comfortable with multiple models of addiction recovery including SMART Recovery, 12-step, and medical interventions. Inpatient rehab isn't for everyone, and recovery is an individual process. The methods I use are for outpatient treatment, and will only work if you are ready to put in the hard work yourself in sessions and out in the real world. Sobriety is worth it, and together we will find the method that is right for you.