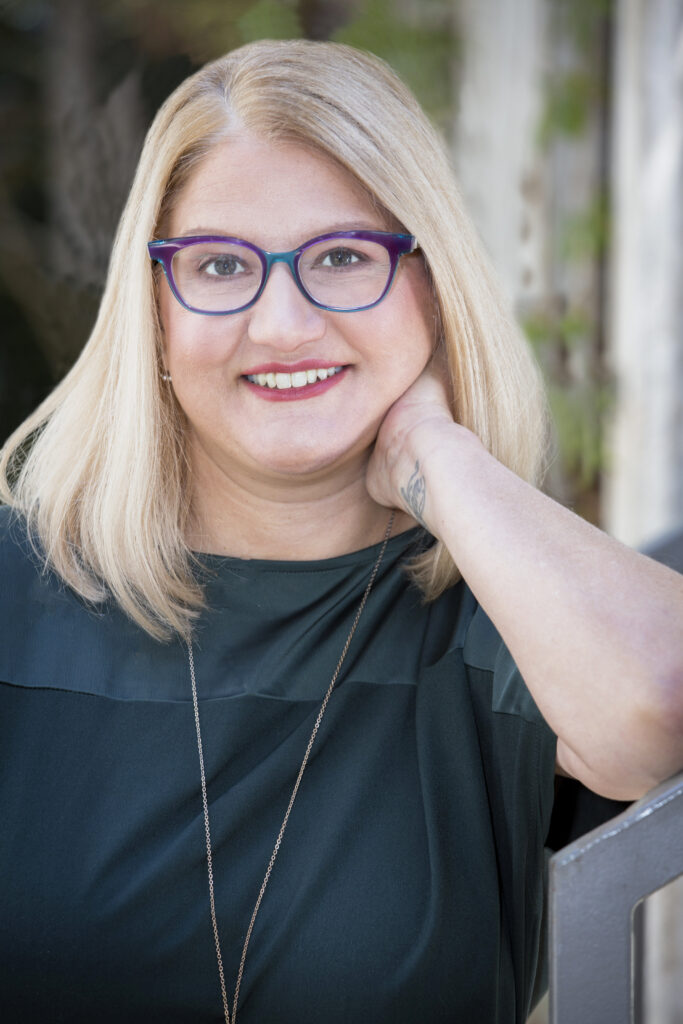 Therapy for depression anxiety and addictions
Do you wish you could stop worrying so much? Do you feel anxiety and fear are limiting the way your live your life? I can help you learn to stop giving anxiety control over your thoughts and beliefs so that you can find the freedom to show up in your life feeling more confident and able to take risks.
Do you feel sad or tired? Are you having trouble finding the energy and motivation to do the things you used to do? I can help you identify the source of your depression so you can experience more joy and recapture the motivation to make positive changes.
Have you noticed that you are drinking or using other substances more than you used to? Are you or someone you love concerned about it? I can help you gain insights and strategies to cope with the feelings of depression and anxiety that usually lead to increased alcohol and other drug use.
I believe we all have an inner knowing that guides us, but it often becomes difficult to hear that inner voice when it gets clouded by negative thoughts and feelings. Together, we will figure out how to get unstuck and begin living the life you want.
Anxiety, depression, and illness can all be parts of life's journey. Knowing how to manage our emotions often means unlearning old habits that don't serve us. Some of these habits can include harmful coping mechanisms, such as substance abuse (alcohol, opioids, benzodiazepines, etc.) Excessive alcohol use is not only associated with physical health problems, but can lead to or worsen existing mental health issues such as anxiety and depression (Journal of Affective Disorders, 2015). Alcohol and other substances can create disconnection from family, friends, and loved ones.
Support for Adults with Addiction
The path to sobriety and better mental health is not an easy one, but you don't have to do it alone. Throughout my career I have helped many people in Atlanta learn how to manage their behavioral health and get their life back on track. If you feel that anxiety, depression, or addiction is affecting your quality of life, I can help.
You owe it to yourself to make the choice to be happy, and to make your overall health the best it can possibly be. Reach out to me for a free initial consultation, and we'll discuss the best options to address your mental health concerns. From there we can get you started on the journey toward sobriety and a happier, healthier you. I look forward to hearing from you!